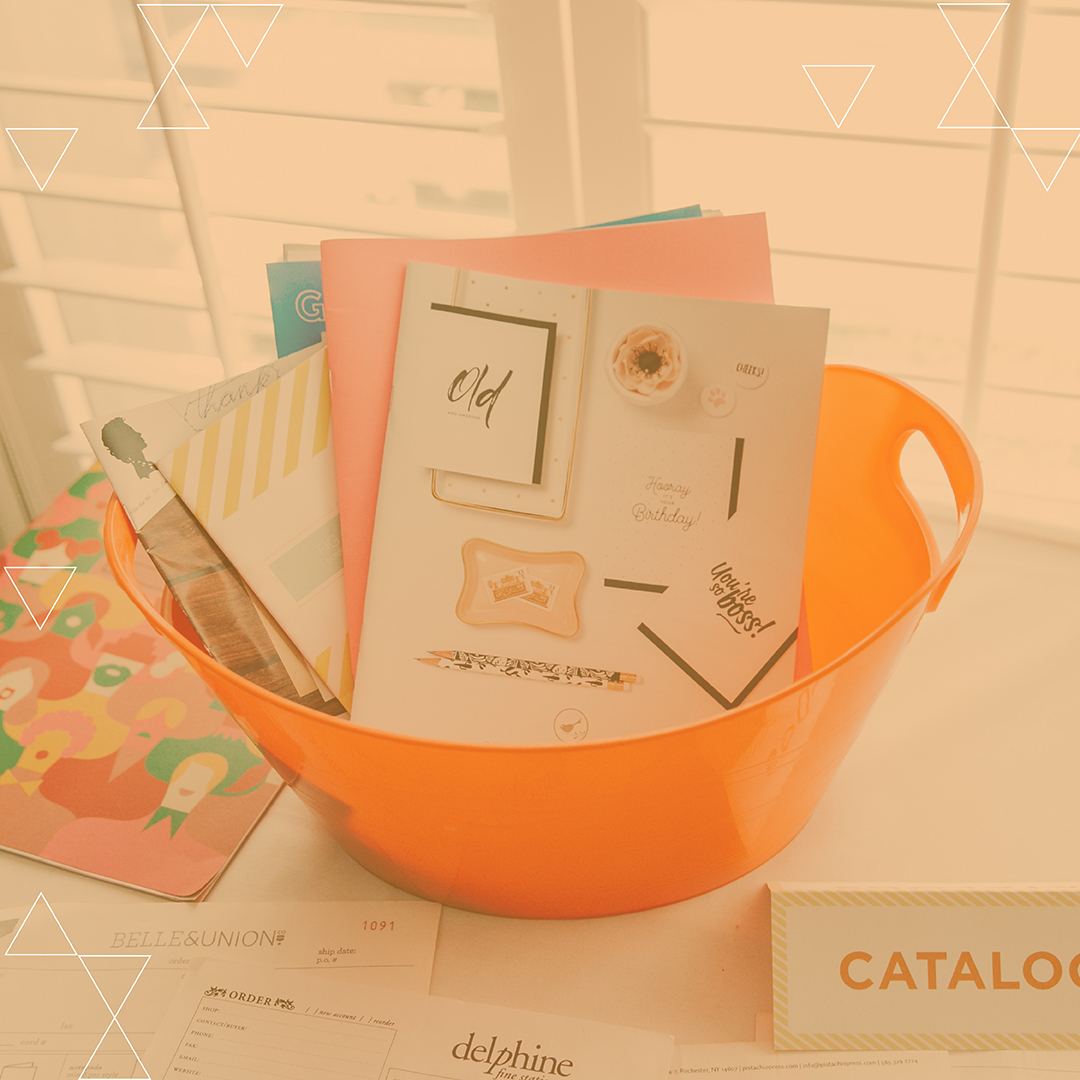 Is Wholesale Right For You?
While it is exciting to think about your products lining the shelves of Target, Anthropologie, Container Store or independent boutiques around the world, making the jump to wholesale should not be taken lightly.
During this free MASTERCLASS, Katie Hunt will walk you through 12 questions to help you determine if wholesale is the best next step for your business.
This free workshop is for product-based businesses who are exhibiting at large-scale wholesale trade shows like NY Now, National Stationery Show, Atlanta's Mart or Las Vegas Market. In this free masterclass, you'll learn three secrets to maximize your trade show investment and keep wholesale orders coming in long after your show ends.
Decide What to Delegate in 3 Simple Steps
Learning what and how to delegate is the first step in making sure you're hiring the right people for the right projects. This free MASTERCLASS will show you how to get started, so you're removing tasks from your to-do list.
Business Camp was built for the experienced creative business owner, taking into consideration new challenges you face as you surpass the start-up phase. Learn actionable solutions to help you grow, strengthen and operate your creative small business more efficiently. You'll finish this course feeling confident, energized and armed with concrete information to refine your business systems.
plus, explore our
paper camp program