ARE YOU READY TO surpass your goals, grow strategically and be more intentional in your business?
Join our exclusive mastermind group for product-based businesses, led by Katie Hunt.
Running a business is unlike any challenge you've faced before.
It takes quiet courage, endless determination, creativity and a true, undeniable love for your work.
And you? You've got all of that in spades.
But, reaching success doesn't happen over night.
When you're up in the middle of the night, searching Google and Facebook Groups for answers (surviving on the coffee you made hours ago), it's easy to feel like you're utterly alone in this crazy world of entrepreneurship.
There's something missing, and it's not another free worksheet download.
Here's the thing: Being a business owner does not have to mean doing it alone.
In fact, here at Proof to Product, we believe community is the shiny, golden key to unlocking success.
Like anything worthwhile, it's not easy. Building a support system on your own can feel just like running a business at times… overwhelming and intimidating.
It's time for you to get the support, answers and mentoring that you need from Katie Hunt and the Proof to Product Mastermind.
"During our mastermind retreat I called Katie the Oprah of the stationery world and I still stand by that comparison. Not only does she know basically everybody in the industry but she's kind and warm and caring and will do absolutely everything in her power to lift us all up to reach the goals we're looking to achieve.
Before the retreat I deeply admired Katie and felt myself to be so lucky to be part of her community. After the retreat I can credit Katie with helping me make the biggest and most life-changing decision I've ever made by shaking up my business to work better for me. What a concept.
I was struggling to find fulfillment in my day-to-day tasks and Katie saw right through everything I was trying to hide out of shame and guilt and asked me, "But what do you love about your business?" And then through many tears and lots of panic she and the amazing group helped me figure out a plan that instantly made me feel a million pounds lighter and freer. Unlike some of the other programs, Katie didn't just leave me to figure out all the nitty gritty details but helped me figure out a true plan of attack (or surrender, in my case) and touched base along the way to cheer me on and remind me that I'm on the right path."
How this mastermind works
This is a 6-month program, we'll connect online through video chat, voxer and and we'll meet in-person for a retreat!
We'll take action, together. We'll hold you you accountable, provide solutions and we'll push your business forward.
Each cohort is capped at 9 people. You'll be grouped with other entrepreneurs who are in a similar phase of business.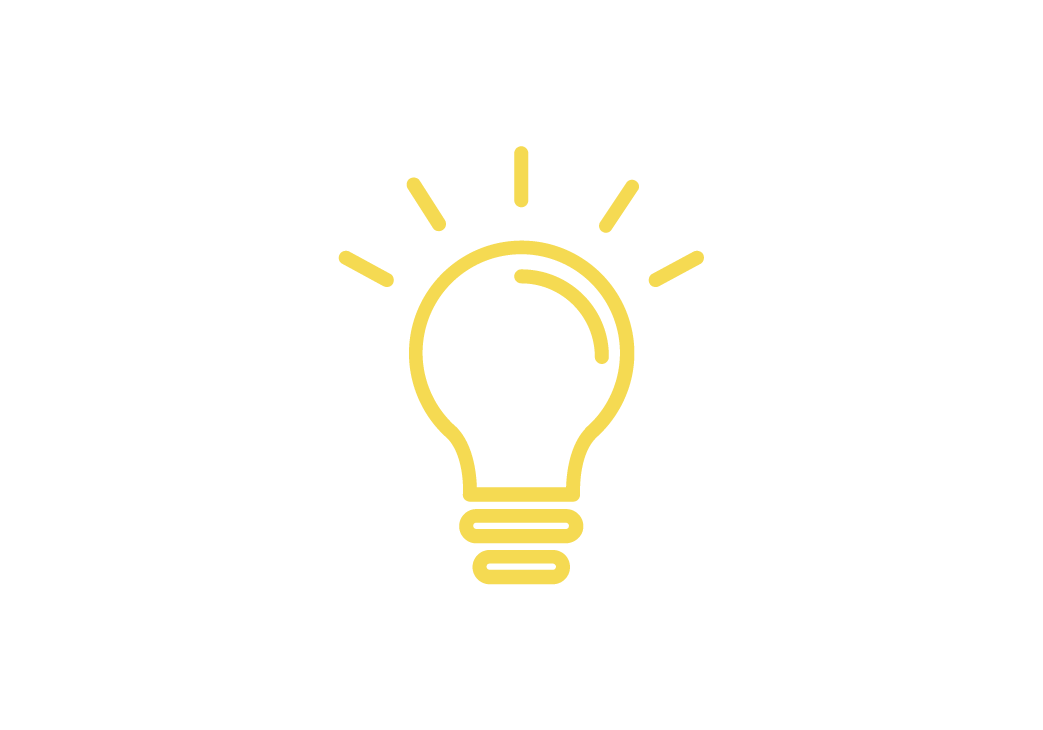 This is a safe space. Everyone in the mastermind signs a NDA so that we can speak freely and share ideas.
In-person retreat with your mastermind group led by Katie Hunt

Bi-weekly masterminding. You'll sit in the hot seat, share your wins, hurdles and together we'll find solutions specifically for YOU.

Daily voxer access to Katie for when you need 1-1 support

Audits & reviews on catalogs, marketing plans, emails sequences, business plans, you name it

Access to exclusive trainings in the Proof to Product vault
Some wins from our Proof to Product Mastermind
Hired, interviewed and on-boarded in-person and virtual team members.
Created & scheduled email nurture sequences for retail and wholesale audiences.
Strategy plans for product development, wholesale release schedules & marketing outreach.
Launched an online shop for retail, custom and semi-custom work
Shifted from service to product and also product to service business model
Created more white space and carved out time for vacations
Meet Katie
Katie Hunt is the founder of Proof to Product (formerly Tradeshow Bootcamp) a business strategist, podcaster and mentor to product based business owners. Since 2011, Katie's programs have helped thousands of brands successfully launch their wholesale programs. Brands you'll find on the shelves of stores like Target, Anthropologie, The Container Store and boutiques internationally.
Katie has been where you are now. She started her stationery business in 2008 and blindly jumped into selling wholesale within 6 months, exhibiting at the National Stationery Show in 2009 as her launching point. She sold her products to retail, wholesale and custom markets -- with wholesale being the bulk of her business.
Katie's background is in business, though. She earned a dual MBA in marketing and finance and worked for over a decade in the corporate world.
She has spent thousands of hours coaching and mentoring growing businesses. And, she's heavily invested in her own professional development; bringing concepts, contacts and strategies back to her clients.
Whether you're brand new to business or you've been at it a while, she'll offer support and strategies to help you reach your goals.
from Katie's coaching clients & TSBC alumni
What happens after I apply?
Good question! We do our best to review and respond to all applications within 72 hours. If you don't hear back, please feel free to reach out to katie@tradeshowcamp.com... sometimes technology swallows emails.
If we have space and we think you're a good fit for the mastermind group, you'll be invited to schedule a 15 minute zoom call with Katie to chat about the details and next steps.

If the mastermind is full but we think you're a good fit, we'll give you the option to join the wait list.

Even if this Mastermind is not right for you, we want to get you the help you need so that you can continue growing your business. Katie isn't afraid to direct you to other people, programs or resources if she thinks they'd be a better use of your time, money and energy!
We want to help you find the answers you need.
What Katie's Peers Are Saying...
"Katie Hunt is not only an industry leader, she is passionate about helping people no matter their stage of building and scaling their business. Katie has encouraged me and helped me strategize a major branding overhaul and launch my course. Even in times of tears and frustration, Katie is patient and able to see the bigger picture to provide wisdom and guidance. She is a good human, smart and experienced. Hire her. Your business and your heart will thank you."
-Kelly Higdon, Calibrate Your Year
"Katie has a unique ability to see the big picture and map out the steps to get there. This balance helps turn ideas into actual ACTION. So many of us entrepreneurs see the destination but we can't create a map to get there. Katie helped me see the blind spots in my business and sequence the steps I need to take to create a more unified brand message and business offerings. Katie's tell it like it is attitude helped me stay laser focus on mission critical tasks and not get distracted by the activities that might be fun to do, but are not revenue generating.
- Sarah Doody, The UX Notebook
"Katie is incredibly gifted and I've been the lucky recipient of her talents. She knows business well and carefully listens before offering solutions. She guided me through several questions and ideas by leveraging her extensive personal business experience but also the info she's gained from the hundreds of other businesses she's had a hand in growing. She is a strategist and a safe place, that has turned into a friend."
-Natalie Gingrich, The Ops Boss
Work Smarter, Not Harder.
Join Group Coaching + Mastermind with Katie Hunt